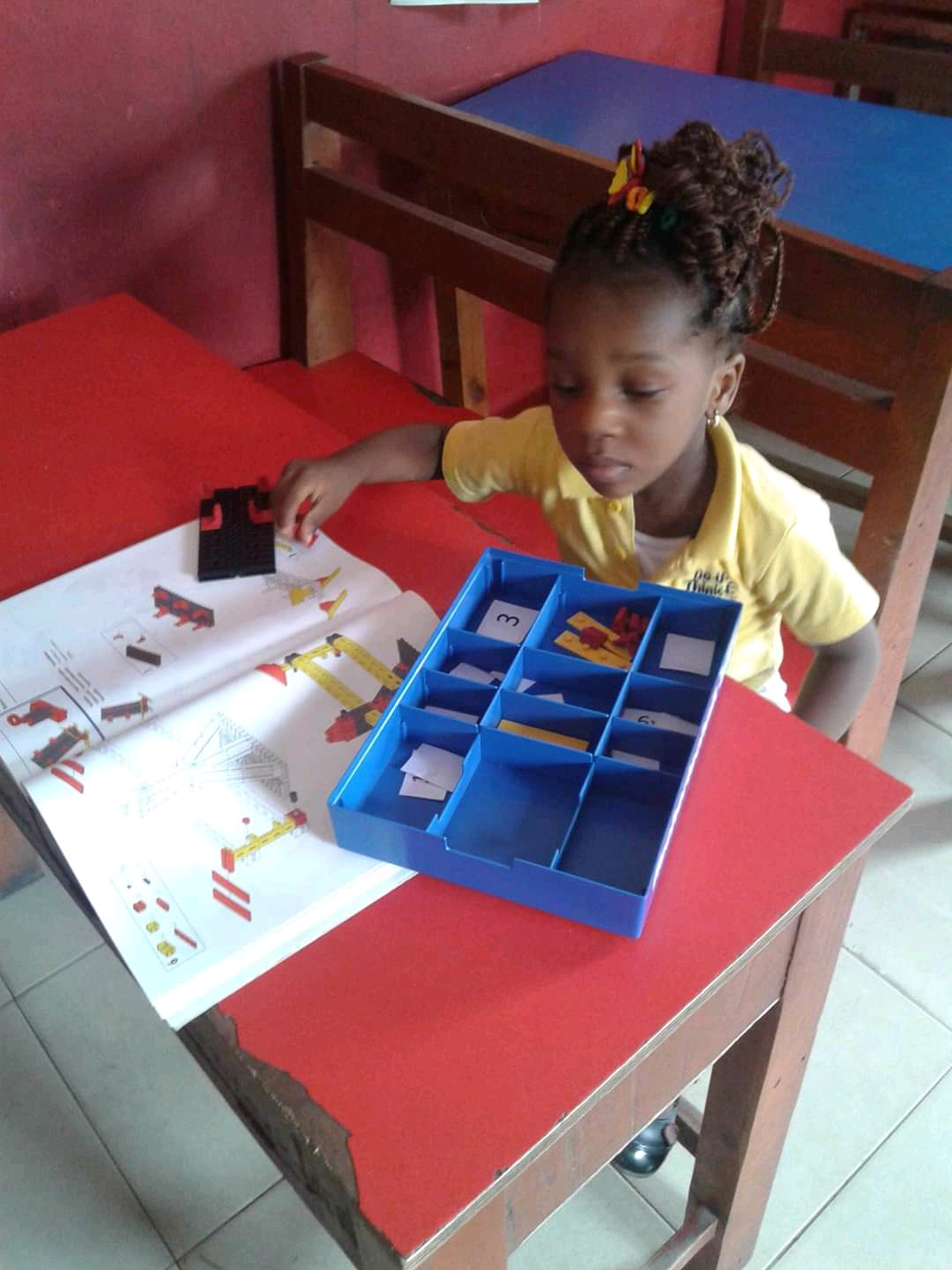 Despite the recent global surge in DigitalLearning due to Covid-19 lockdown, experts say that hands-on is still the best form of learning for kids.
Edufun Technik is one of the leading organizatins in STEM Education in Nigeria, and it is committed to helping kids acquire hands-on STEMskills with which they can effectively fit into today's technology-driven workplace, and engage in solving real-life challenges in their communities and beyond.
Join us today to make change in Africa through STEMEducation.
Website: www.edufuntechnik.com
Email: edufuntechnik@gmail.com
#Educate #SummerClass #Kids #Coding #Robotics #Digitech #Edtech #STEM #Skills #Onitsha #AnambraState #Code #Technologists #ImSTEMInspired #BBC #Kidzone #ArtificialIntelligence #Tech