What Parents Should Know About STEM EDUCATION And The Benefits Of Enrolling Their Children In Our STEM Program
As a caring #parent, what can you do to help your child navigate this troubled time?
The COVID1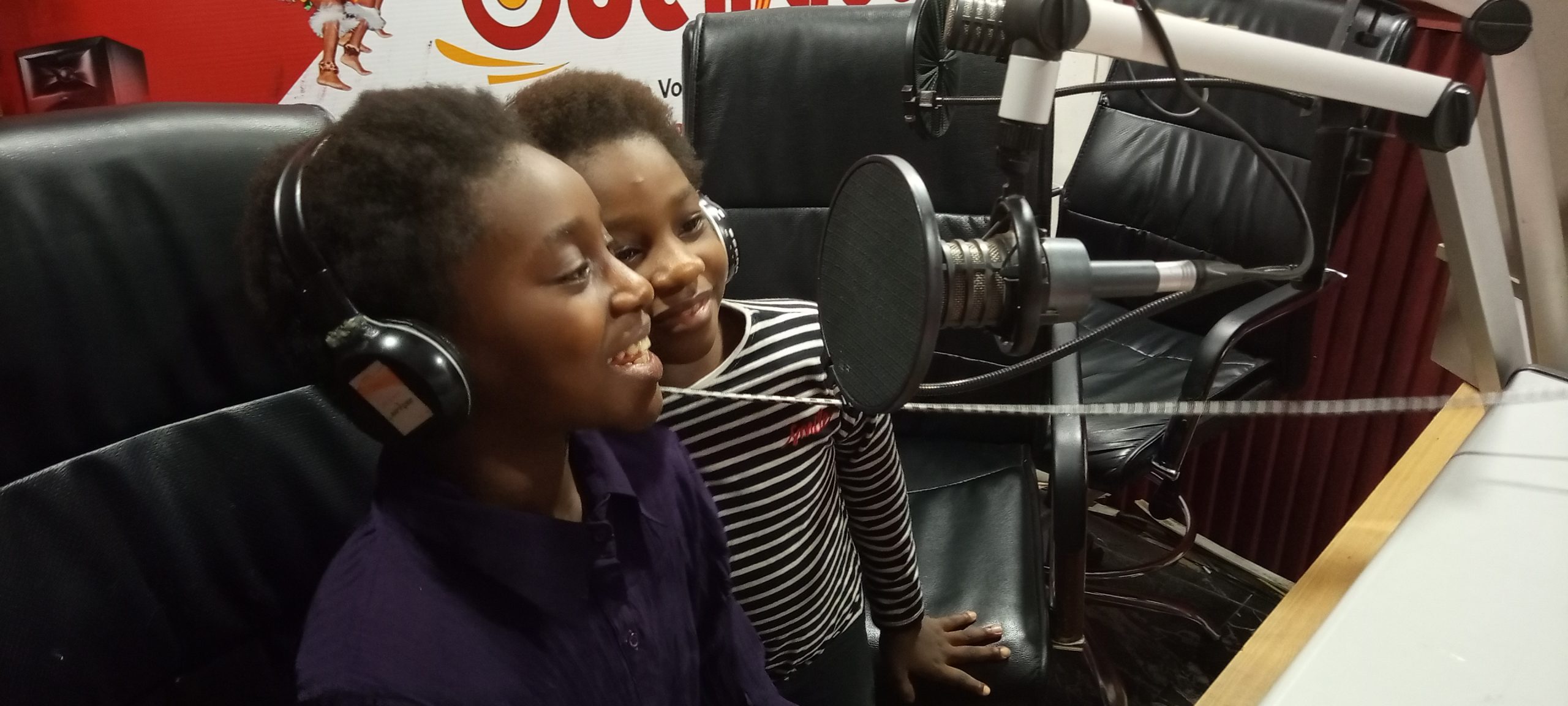 9 pandemic has taken quite a great toll on the global population in many areas mostly due to its resulting lockdown of commercial, social, and #educational activities across the globe by governments as a responsive measure to contain further spreading of the deadly virus.
While speaking this Tuesday morning on her weekly 30-minute STEM program on Odenigbo radio, Uchenna Onwuamaegbu Ugwu reassured parents that #EdufunTechnik has prepared some educational packages for their children.
"We are focusing our attention particularly on how the lockdown has affected your child's educational growth. In regard to this need, we have created a solution in the form of #STEMprogram which will help your child learn new skills," she said.
It is a program that every child needs right now in order to become #Computer literate and grounded in STEM, and you will be jeopardizing your child's educational future if you don't enroll him in this awesome program now.
In many countries, schools have already adapted to the COVID-19 lockdown by turning to the use of digital #learning in order to help their students continue their education despite lingering school closure, and #teachers have also found new ways to dispense their knowledge and also make extra cash to maintain sustainability.
However, hands-on learning remains a fundamental learning method for kids today as #STEM continues to dominate the educational space, and as such can not be completely replaced with digital learning.
To help them make good use of the Covid-19 lockdown, Edufun Technik is now offering kids the opportunity to learn hands-on #digitalskills such as:
• Web Development
• Coding
• Computer Appreciation
These digital skills will enable them to become problem solvers in real-life situations through #creativity, innovation, #criticalthinking, teamwork, and adaptability.
"In this program, your child will enjoy the opportunity of having a person-to-person contact with a #STEMtutor, can ask him questions directly, and also get feedback immediately."
#Hands_on learning not only keeps children mentally and physically busy but also teaches them real-life #skills with which they can become proficiently employable in today's fast-paced digital workspace, build a successful career, or become #entrepreneurs.
If you would like to register your child on our STEM program, please come to our office at Shop 4 Onitsha Mall, ShopRite.
Or call us on 08095757722.
Thank you for your support!
#STEMEducation #Learn #Web #WebDevelopment #Programing #Code #ComputerAppreciation #Coding #CNN #Education #onitsha #TechKids #Tech #Entrepreneurship