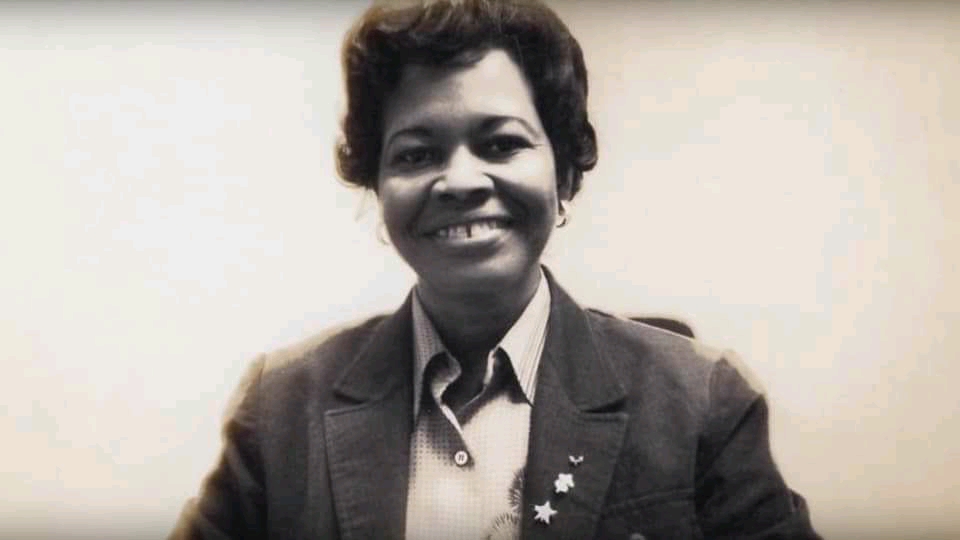 Have you ever wondered who was the brain behind the invention of the GPS technology with which your smartphone operates?
Meet Dr Gladys West, an African-American Mathematician born in 1930 in her hometown Sutherland, Virginia, USA.
As a Mathematician, Dr West devoted most of her time collecting and analyzing satellite data from the surface of the earth, and developing them into satellite geodesy models which would later become the physics behind the GPS technology.
Due to this remarkable technological feat, Dr Gladys West was inducted into the Air Force Space and Missile Pioneers Hall of Fame by the USAirForce on December 6, as an award of recognition and honour.
Though a Black woman, Dr West's success in Mathematical Physics stands today as a living proof that, contrary to popular opinions, women can actually become successful in STEM fields and also achieve their dreams.
So whenever you use your smartphone to make voice calls, browse the internet, or locate specific positions on Google maps, always remember that it is only possible because a black woman invented the GPS Technology.
#Microsoft #Facebook #GoogleAfrica #Tech #STEM #WomenInScience #CNN #TechGirls #WomenEmpoweringWomen #Space #Aeronautics #BlackInventors