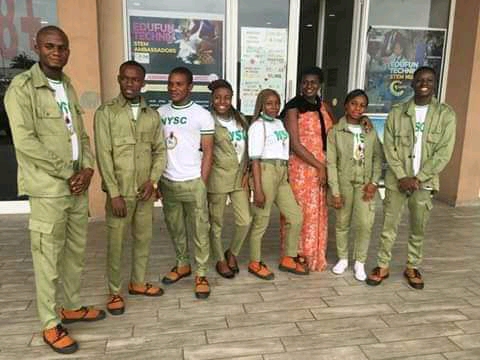 Friday was a great day for us. It was a day to celebrate 7 outgoing Corp members that did their National Youth Service in our organization, Edufun Technik.
Speaking during the send-off event, Mrs Uchenna Onwuamaegbu-Ugwu told the Corp members "we are very happy to have you people around, and we hope that you will put into practice the many different skills you have learnt from our organization while working with us."
At Edufun Technik we value such wonderful memories, and to that effect we are saying a big 'thank you' to all the Corp members, for their hardwork, perseverance and loyalty.
Happy Passing Out
#NYSC #Teamwork #FRN #Nigeria #Onitsha #Youths #SkillAcquizition