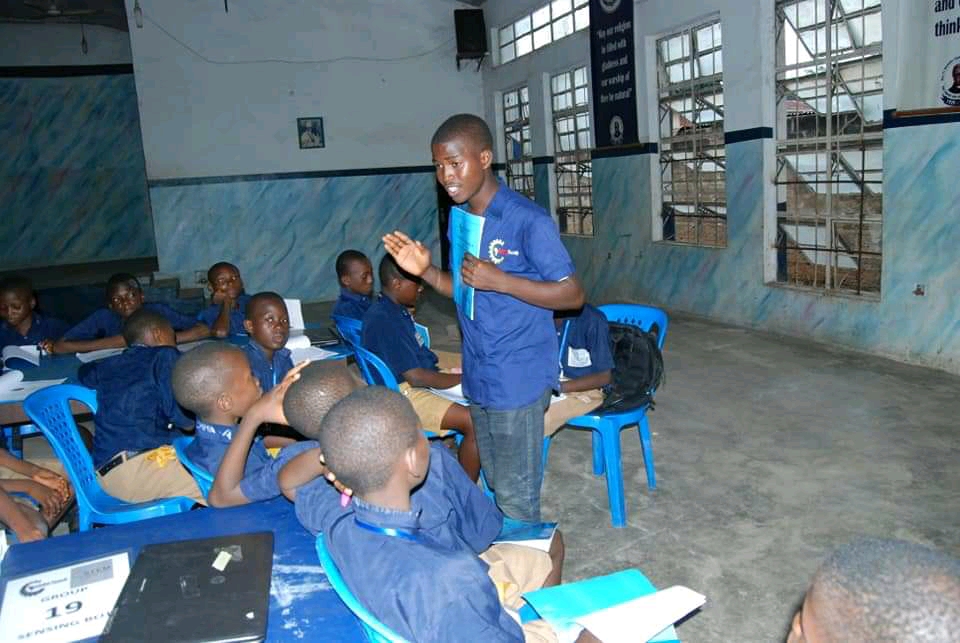 Getting them to pay full attention to your teaching and asking them important questions on the subject under discussion is one of the best ways to help students learn faster and smarter.
During one of our outreaches in a secondary school in #Onitsha, two of our staff taught a topic called "IR Sensors" to over 100 grade 3 students, and the impact was unexpectedly huge.
As one of its many educational programs, Edufun Technik is committed to helping students across Africa acquire hands-on STEM education as a prospective measure to prepare them for the #futureofwork.
#Robots #Science #Physics #Education #Tech #STEM #Schools #Students #BBC #STEMClass #STEMKids #Nigeria #Tech #Inspire #Educate #UNESCO #SDG4