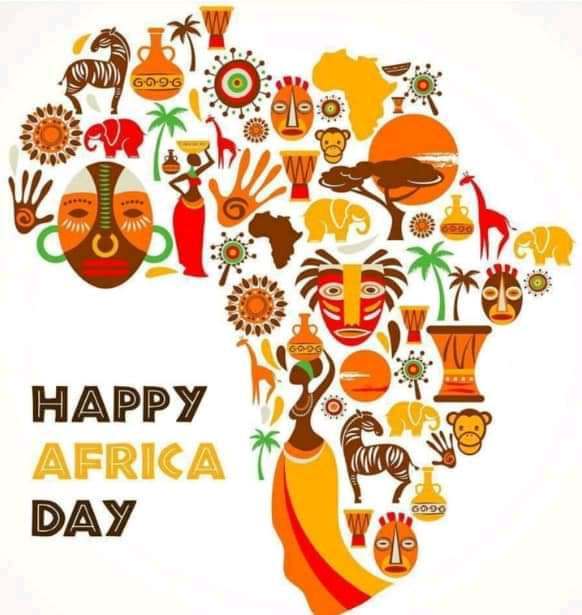 Africa Liberation Day is an annual event designated for the commemoration of the founding of the Organisation of African Unity(OAU) on 25 May, 1963.
This remarkable commemoration symbolizes the collective freedom of African States from colonial rule, and it is observed in many African countries today, as well as the world over.
To us at Edufun Technik, African Liberation Day means more than just political freedom from colonial rule. It's a paradigm shift for upgrading our #education system and other relevant sectors through technological innovation caused by the the ongoing 4th industrial Revolution.
As we join the rest of Africans across the continent today being Monday, 25 May 2020 to celebrate Africa Liberation Day, we are very hopeful that a day will come when #Africa will become a global #STEM hub, and her myriads of problems will be solved with the help of new generation technologies like Artificial Intelligence, Machine Learning, #Robotics, Internet of Things, etc.
Happy Africa Day to you all.
#AfricaLiberationDay2020 #Innovation #4IR #AI #ML #IoT #AfricanUnion #CNN #Digitech #Edtech #BBCAfrica #Nigeria #Onitsha #Tech