ABOUT US
We specialize in creating educational solutions for children and youths to help them to plan and learn through play method, practice, hands-on and learner/child centered method of training while allowing them to immerse themselves in the world of technology and specifically (STEM) education through the STEM LAB. It is our vision to stir up the love of science, technology, engineering and mathematics in children and youths from primary school to tertiary educational level.
Our program is aimed at developing learners' logical thinking and creativity. It also encourages innovative thinking while introducing them to a successful foundation in the field of STEM at a very early age. Human resource of course is one of the major problems many institutions are facing as regards catering for the vacuum created by inadequate STEM personnel.
Latest news
By Stephanie Busari, CNN and Segun Akande, for CNN Lagos, Nigeria (CNN)Five months ago Jessica Osita had never used a computer, sent an email or even browsed the internet, yet she is part of a team of five teenagers who have just won a major tech award in California. Despite their limited tech knowledge, […]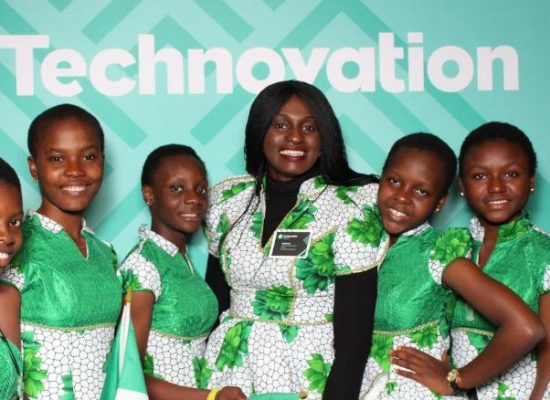 From Onitsha to Silicon Valley: Teen girls' app may save Nigerians from fake drugs By: Chibuike Alagbaoso – Nigeria HealthWatch Save a Soul, a team of five students from the Regina Pacis Secondary School Onitsha in Anambra State, won a place in this year's global finals of the Technovation Challenge in Silicon Valley, California, USA. […]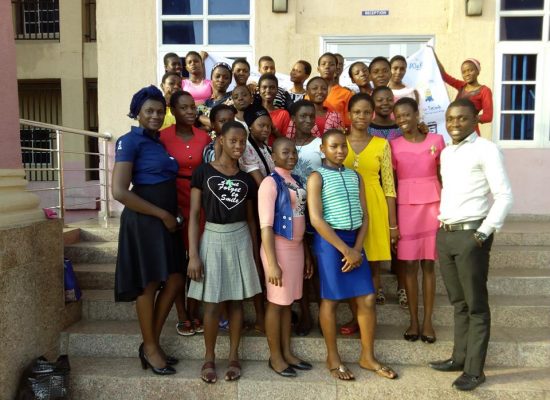 Celebrating the girls I work with #HappyInternationalGirlDay #DayoftheGirl. Working with these girls gives me hope that with access to #Resources and #Educational Material, We can unleash the potentials of an African Girl Child. The real fact is that 70% of the girls in this #STEM Coding program is using computer for the first time, 98% […]
See all our news
Our Passion
To help Nigeria as a nation attain its vision of becoming number one among the league of nations developed scientifically, technologically and industrially.
To erase unemployment from among youths by instilling in learner how to become inventive and innovative.
Develop the 21st Century Skills among children and youths.
Encourage Creativity and Collaboration as well as Problem-Solving.
Encouraging Entrepreneurship at level of education.
Raise job creators and also creating Job opportunities.